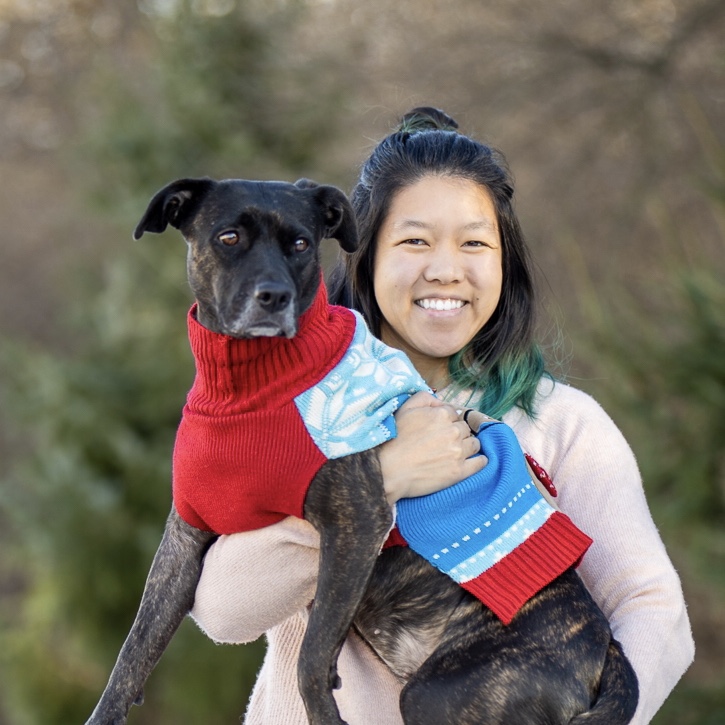 Hi, I'm Beth!
Currently based in Durham, NC, via Austin, Houston, and Cleveland. Alumna of Rice University, Fullstack Academy, and the Compass Fellowship.
Software engineer dabbling in design by day.
Powerlifter, rock climber, outdoor enthusiast, dog mom, and shelter animal advocate otherwise.
Intrigued by nature, photography, art, and making and eating good food.
Seeking to make the world a more inclusive, accessible, representative, empowering, and compassionate place.
I'm open to mentorships! If you're:
from an underrepresented and/or marginalized group and
a junior engineer or a recent bootcamp grad and
looking for mentorship, advice, project/resume/interview help
Send me a message and let's chat!